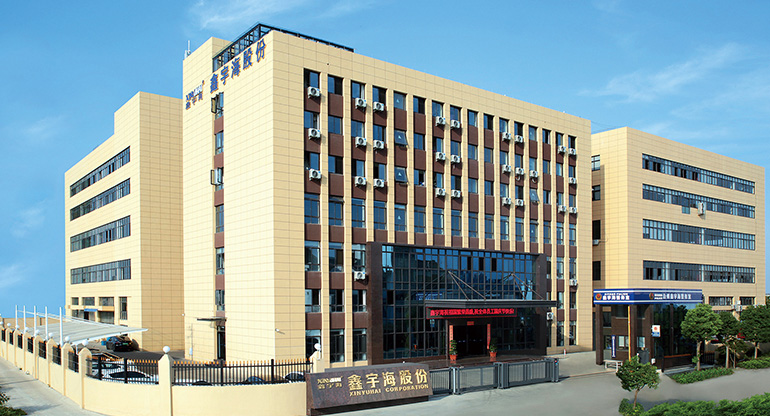 Excellent supplier of automatic servo motor solutions

After sales service center

Xinyuhai has set up more than 10 after-sales service centers in different cities in the fields of servo motors, numerical control systems, industrial robots, automatic production equipment, etc.

Xiyuhai has accumulated more than 27 years of rich experience in product development, production, industry application and technical support.
Excellent supplier of automatic servo motor production solutions
HOT PRODUCT SERIES
We May Be Your Most Suitable Partner
About XIYUHAI
Use "Chinese Brain", Equip"
Made In China

"

27 years of precipitation in CNC industry and rich experience accumulation in industrial automation field.

Our main products: servo motor, servo driver, stepping motor, stepping driver, R&D, production and sales of CNC system, and also provide automatic servo system solutions.
Cooperation cases
Accumulated more than 10000+ cases
LATEST NEWS
Company Events, Tradeshows, Industry Knowledge
Latest news about xiyuhai, such as the news about new product launch, product promotions, tradeshows, company events, industry news, tips and tutorials and etc. Please follow us if you want to keep up with the latest news in CNC, industrial robots and smart manufacturing.